Innovative Concrete Technology
Not available for purchase online.
Liquid Steel is designed to be injected into concrete cracks to repair and prep cement surfaces for decorative coatings. This two-component epoxy resin is packaged in a side by side cartridge that provides point-of-use application to save time, material and minimize health hazards. Crack repair should only be done by a professional. 
Liquid Steel is available in two styles:

1550 - Self-leveling, high strength, low viscosity, fast set resin. Most suitable for hairline cracks in horizontal surfaces.
2200 - Non-sag, high viscosity, fast set epoxy resin that is best for larger cracks, vertical walls, doweling or anchoring objects into concrete.
Available in single units or by case. Please contact us for bulk pricing.

TECHNICAL DATA SHEETS
Product #1550-LS, #2200-LS
Share
View full details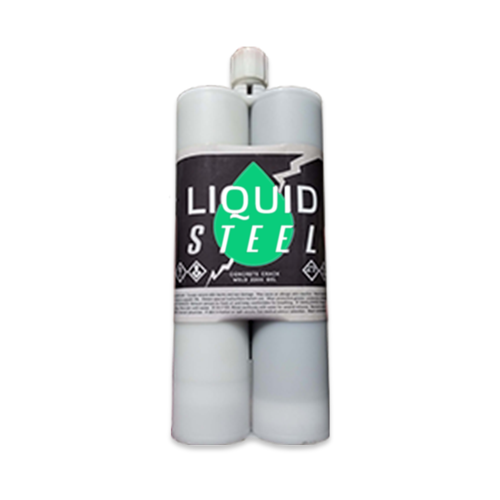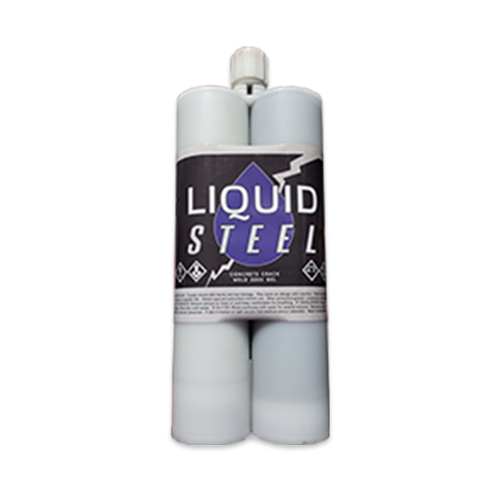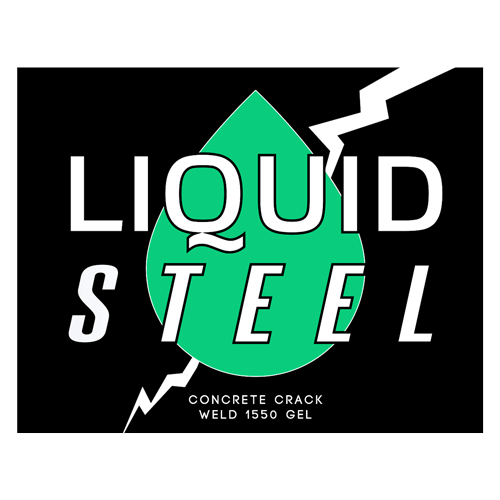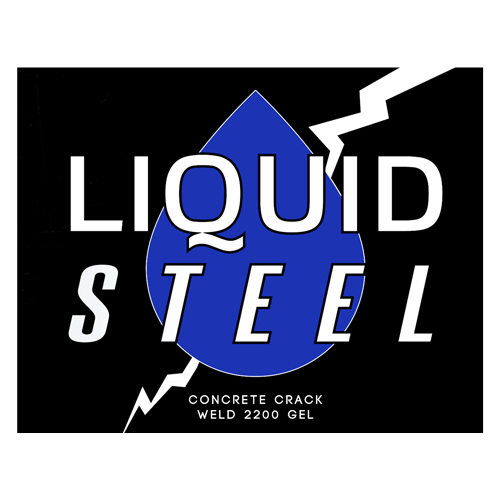 Support
Sales & Support

With a combined experience of over 80 years in distribution and decorative concrete installation, our Technical Support Department provides unmatched support in application, preparation, trouble shooting, and assisting you in finding the right products for your applications.

For sales and technical support, please email sales@innovativeconcrete.com or call 888-296-5236. Our support team is available Monday – Friday 7:30 a.m. - 4:30 p.m. (EST) for one-on-one assistance by phone.

Se Habla Español - Para información o preguntas llamar al 888-296-5236.
Shipping & Receiving

Our Shipping Department will ship all orders next day and all UPS before 2:00 pm same day. All receiving is done Monday thru Friday, 7:30 am – 4:30 pm EST. 

For more information, please email sales@innovativeconcrete.com