Innovative Concrete Technology
Regular price
Sale price
$275.00
Unit price
per
Sale
Call for local distribution
Please note: Product colors may not display accurately on all device screens. To order a printed color selector with precise colors, click here.
Texture-EEZ 3500 is a water-based acrylic, non-cementitious, quartz, slip-resistant texture coating designed for concrete and masonry surfaces. It is a hard durable high strength finish and is factory blended to ensure color consistency. Spray, brush, or roll on Texture-EEZ 3500 to provide a slip-resistant texture coating on concrete surfaces such as pool decks, walkways, driveways, garage floors, patios, porches, stairs, and ramps. Now made with our H₂Cool Technology, Texture-EEZ 3500 boasts a cooler surface temperature and longer lifespan than ever before.
About H₂Cool Technology
Our H₂Cool products are formulated with solar infrared (IR) reflective pigments, which reflect IR rays that cause heat and deterioration to surfaces. H₂Cool products prevent color loss and fading caused by the absorption of IR rays while lowering the temperature and extending the lifespan of the surface.
TECHNICAL DATA SHEETS

Product #425
Share
View full details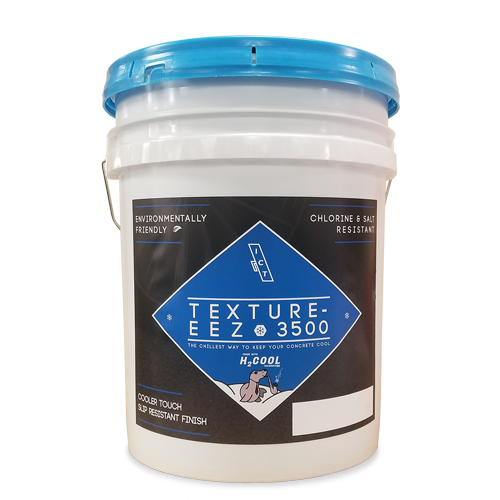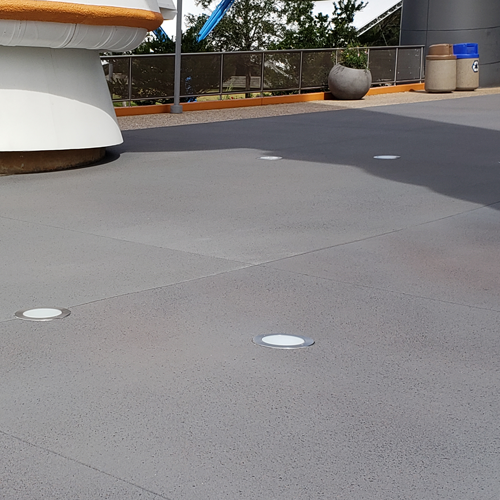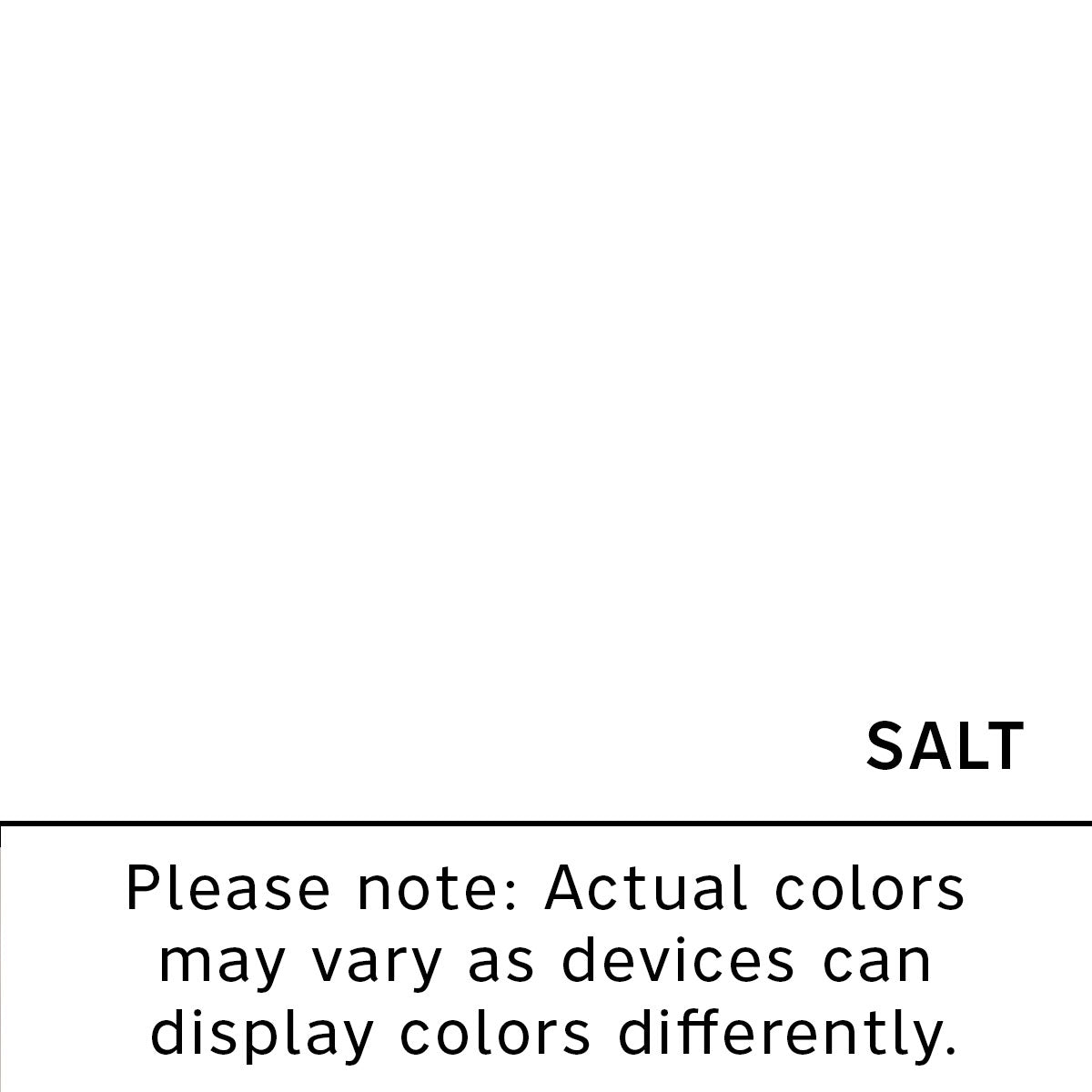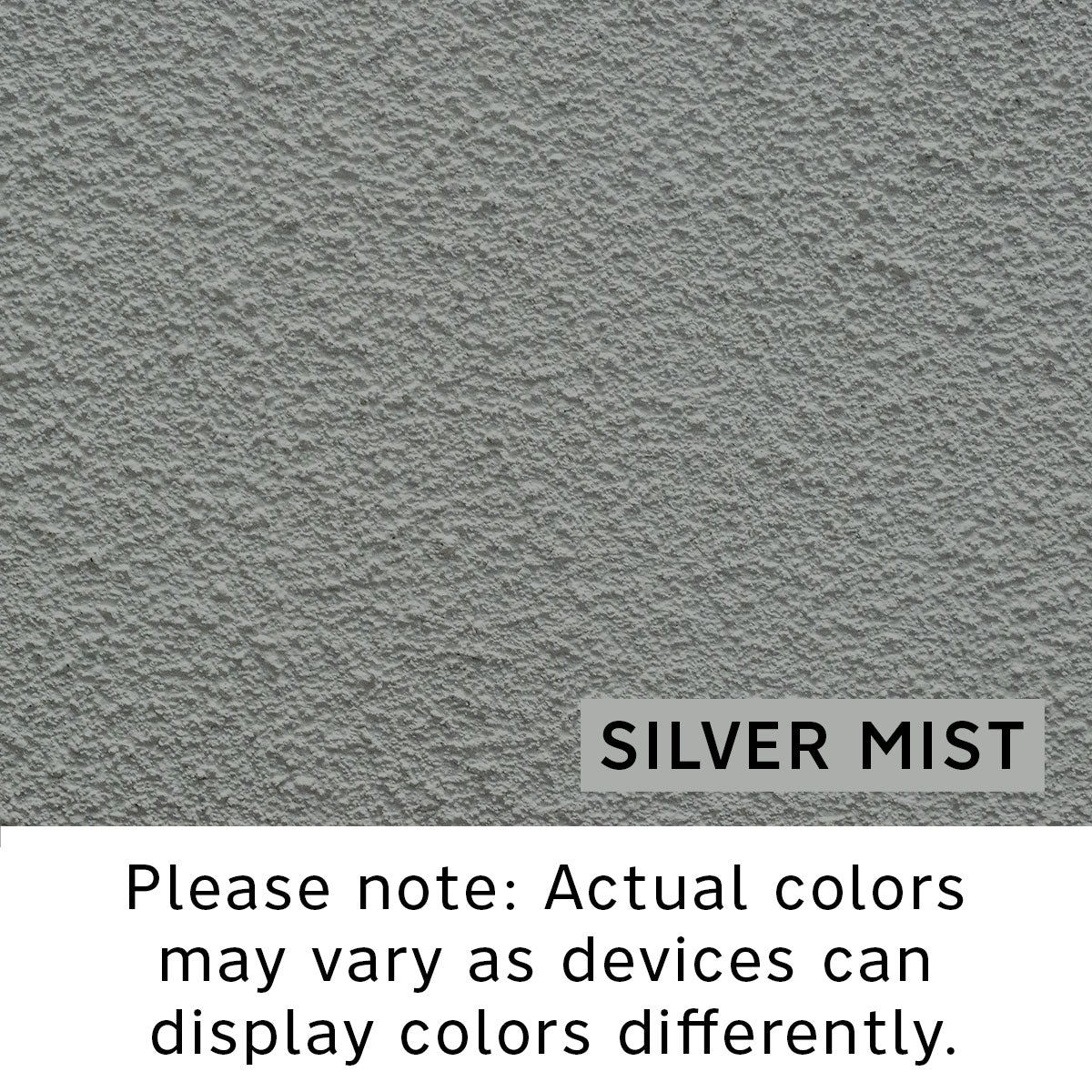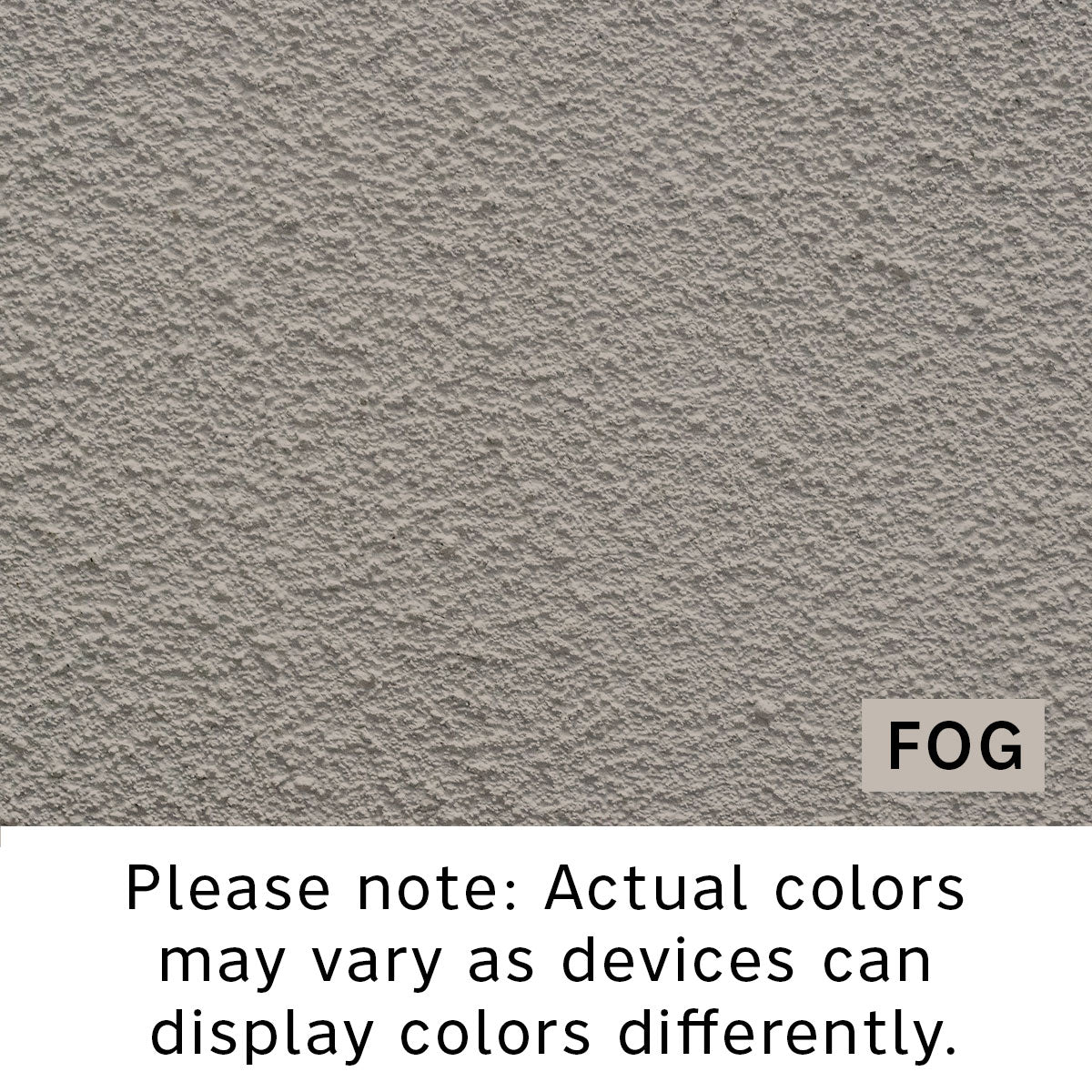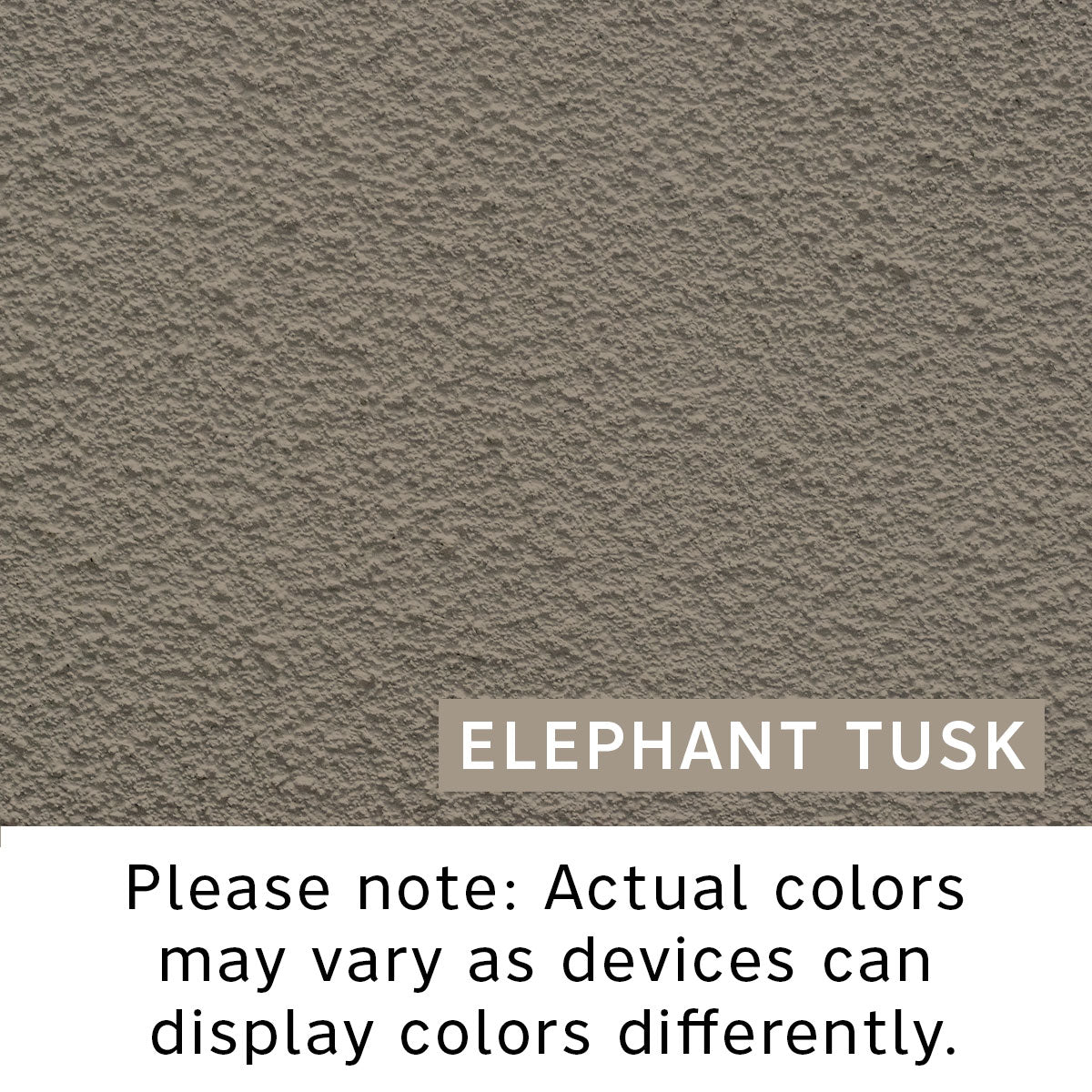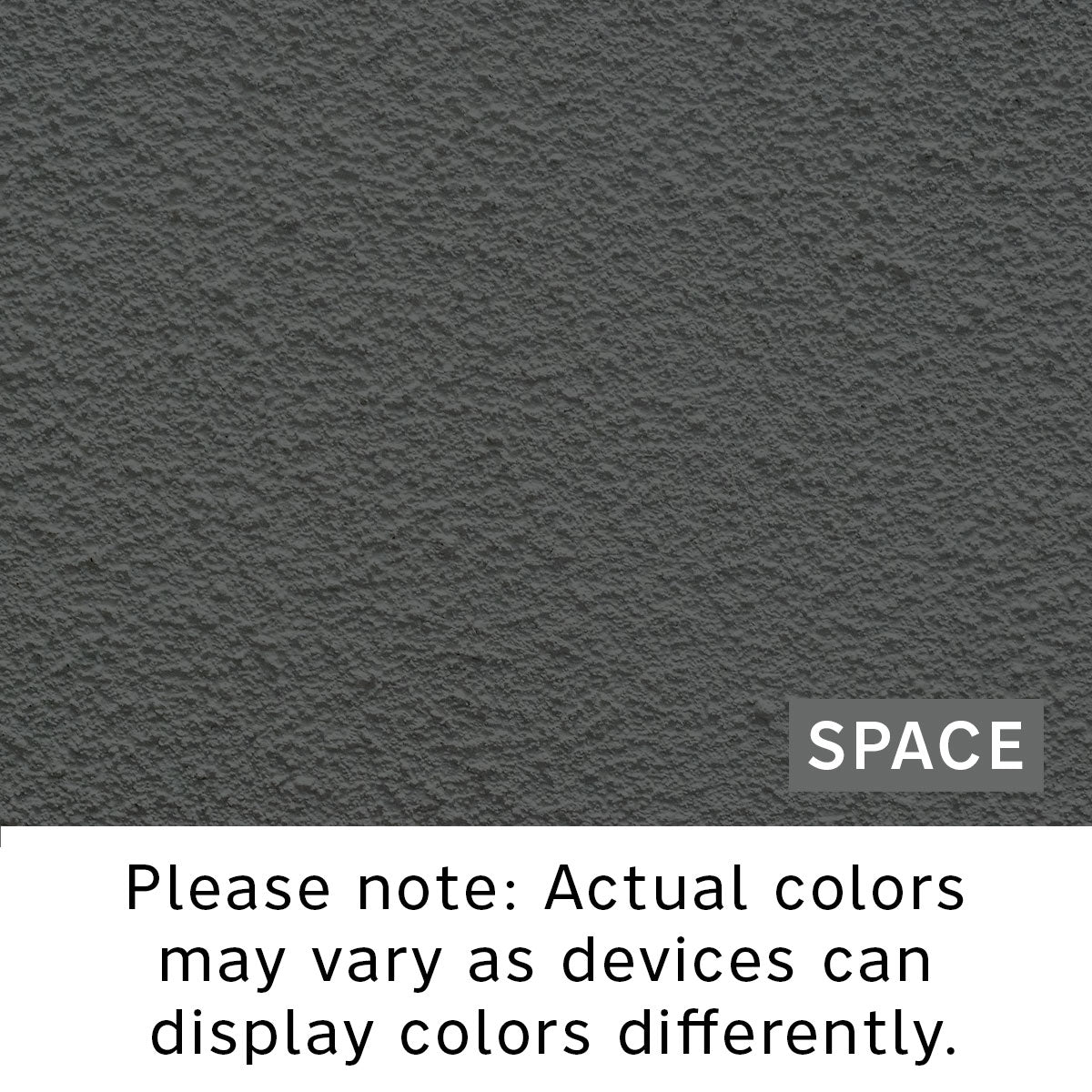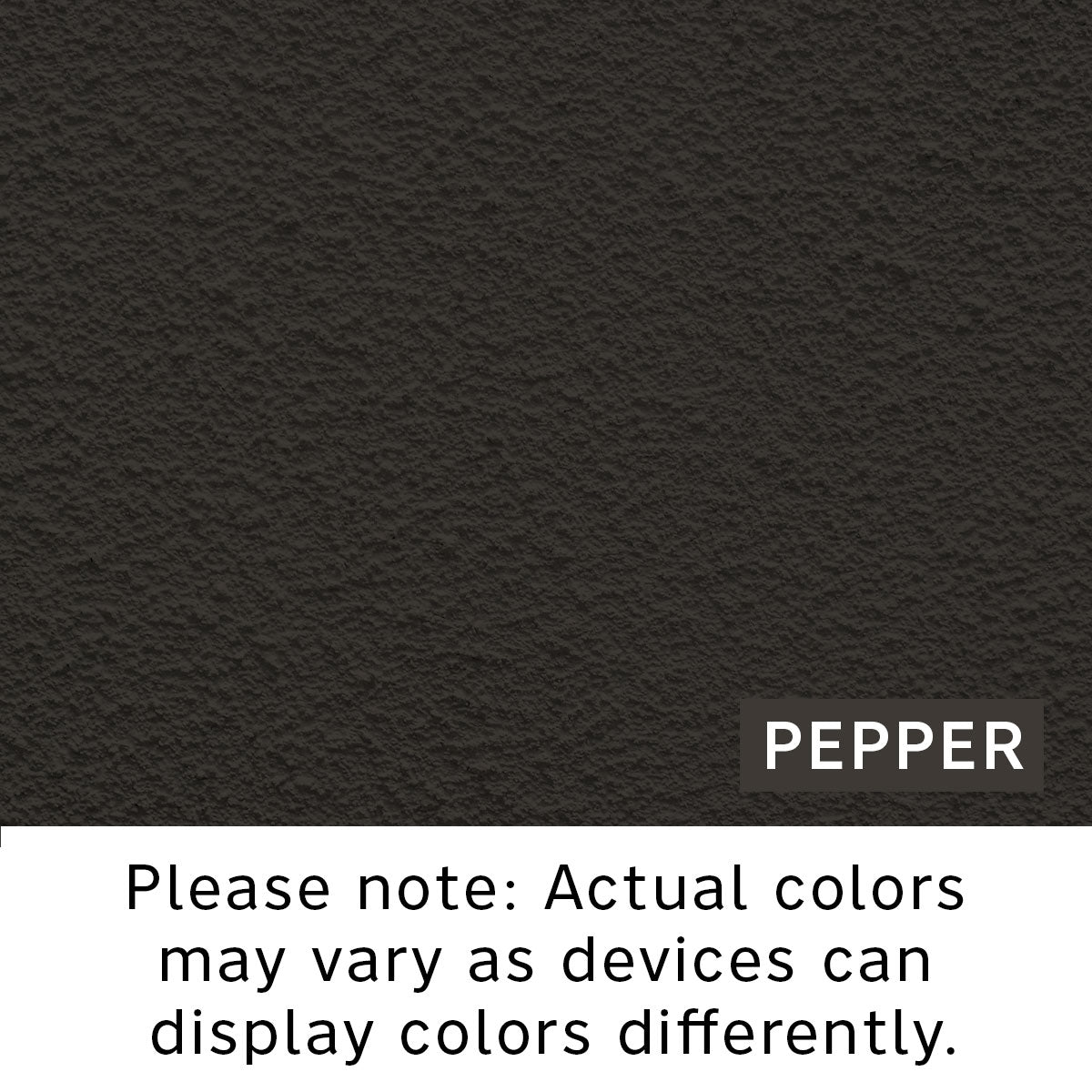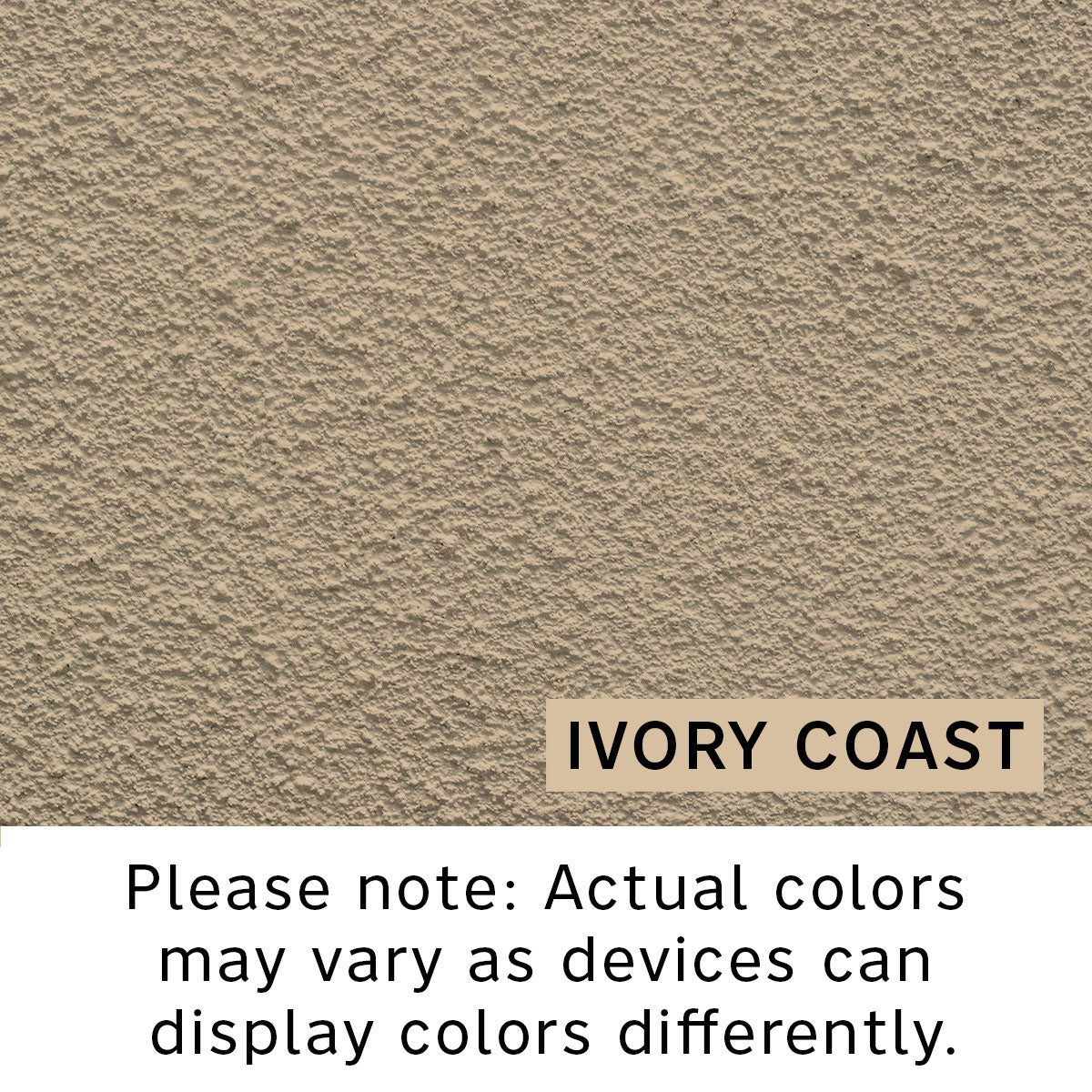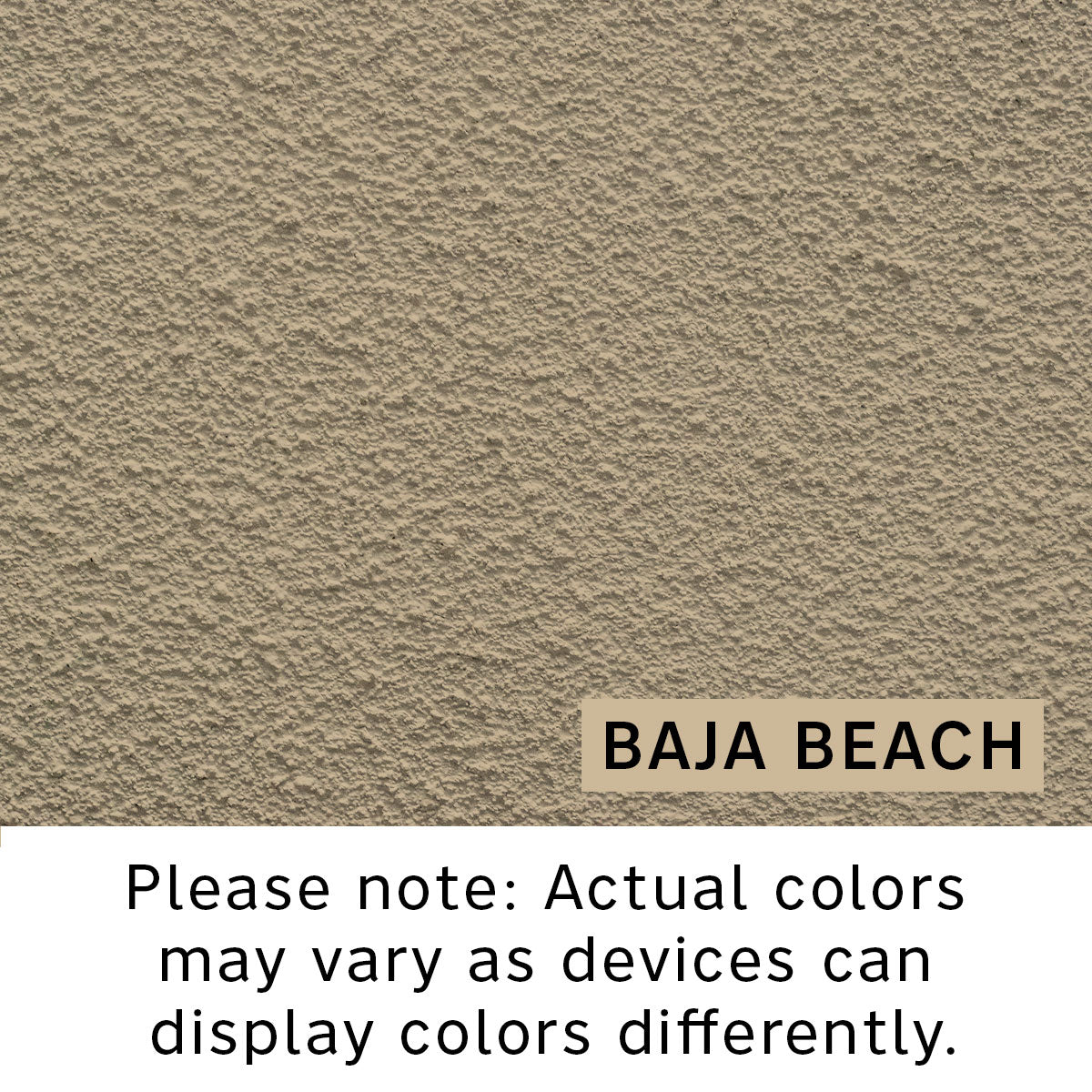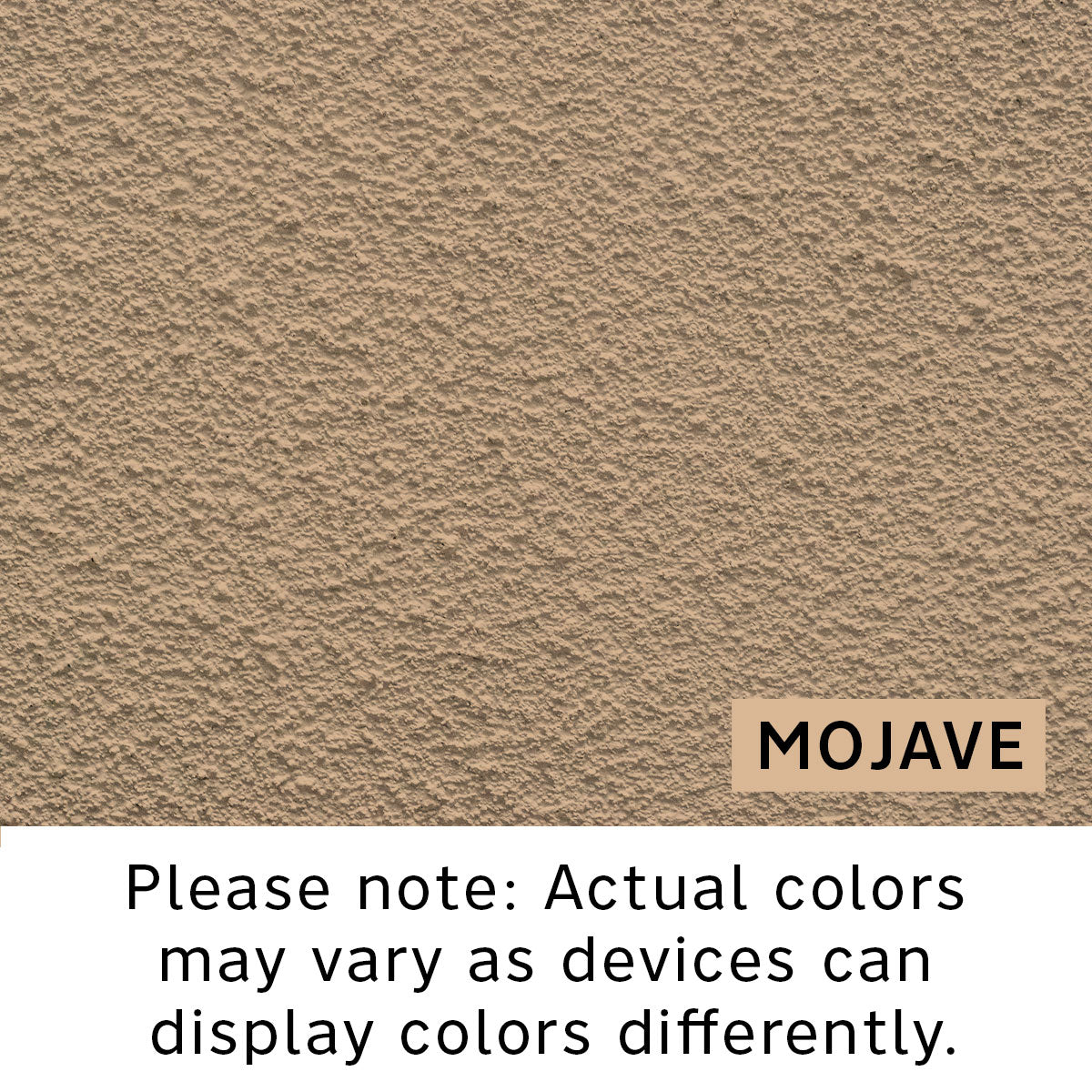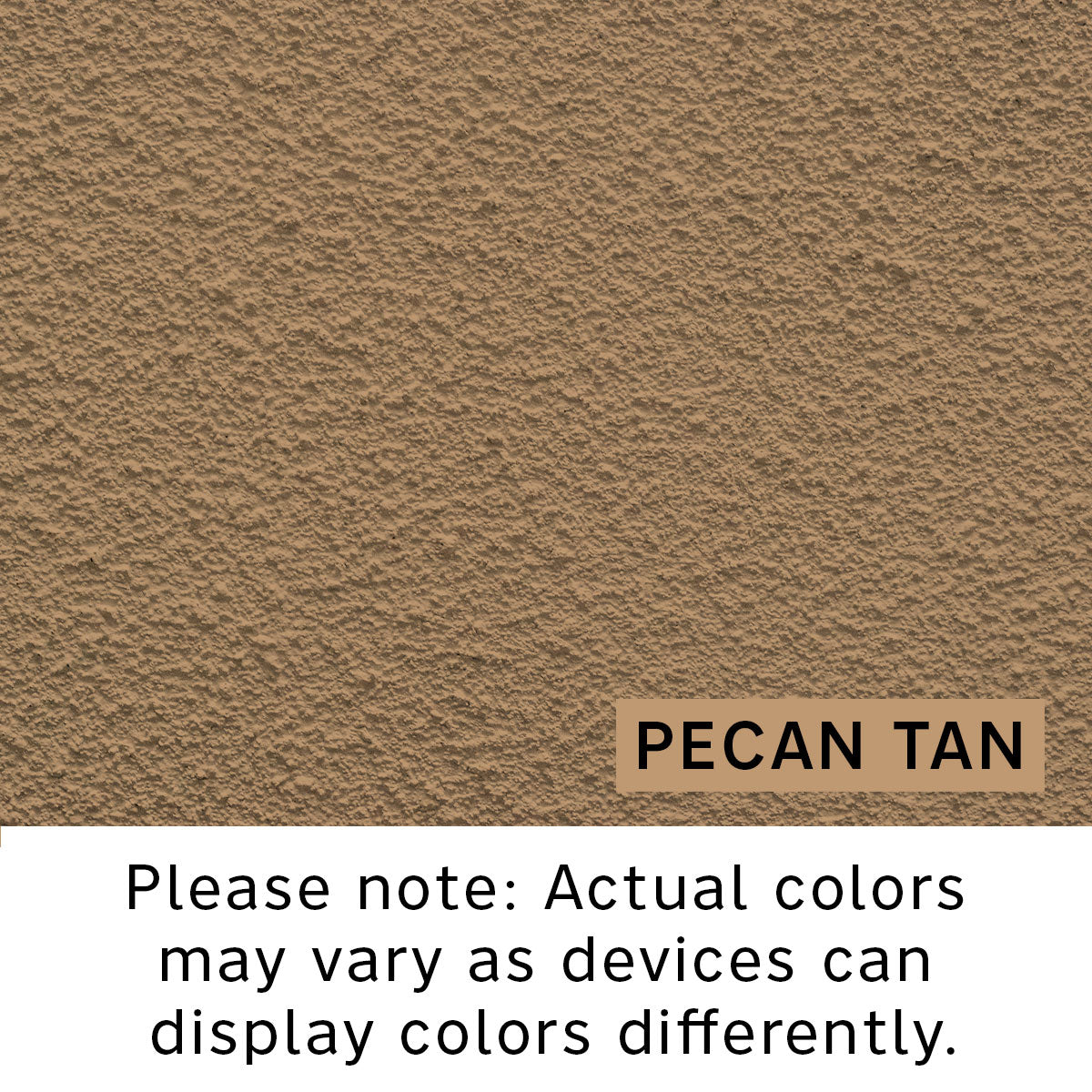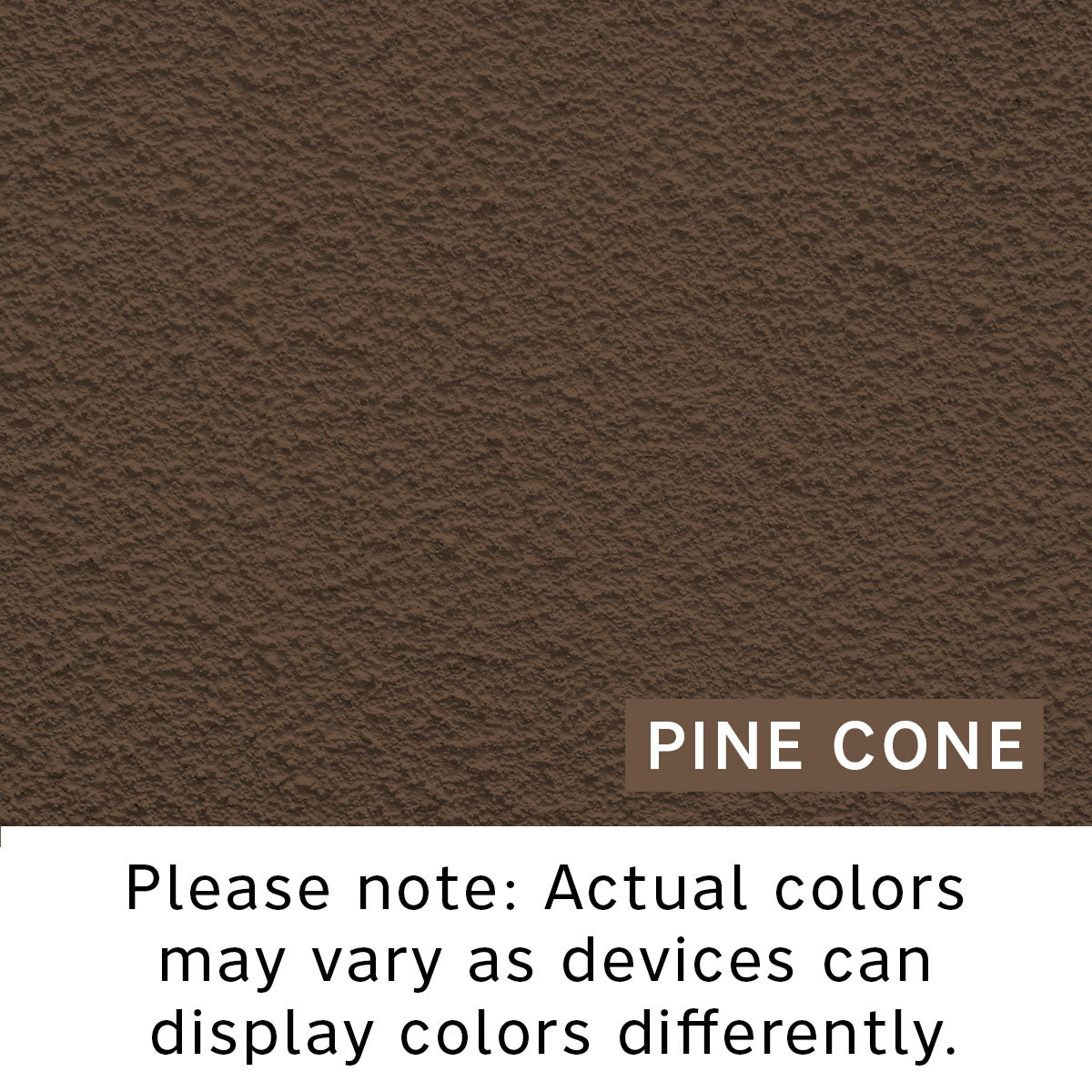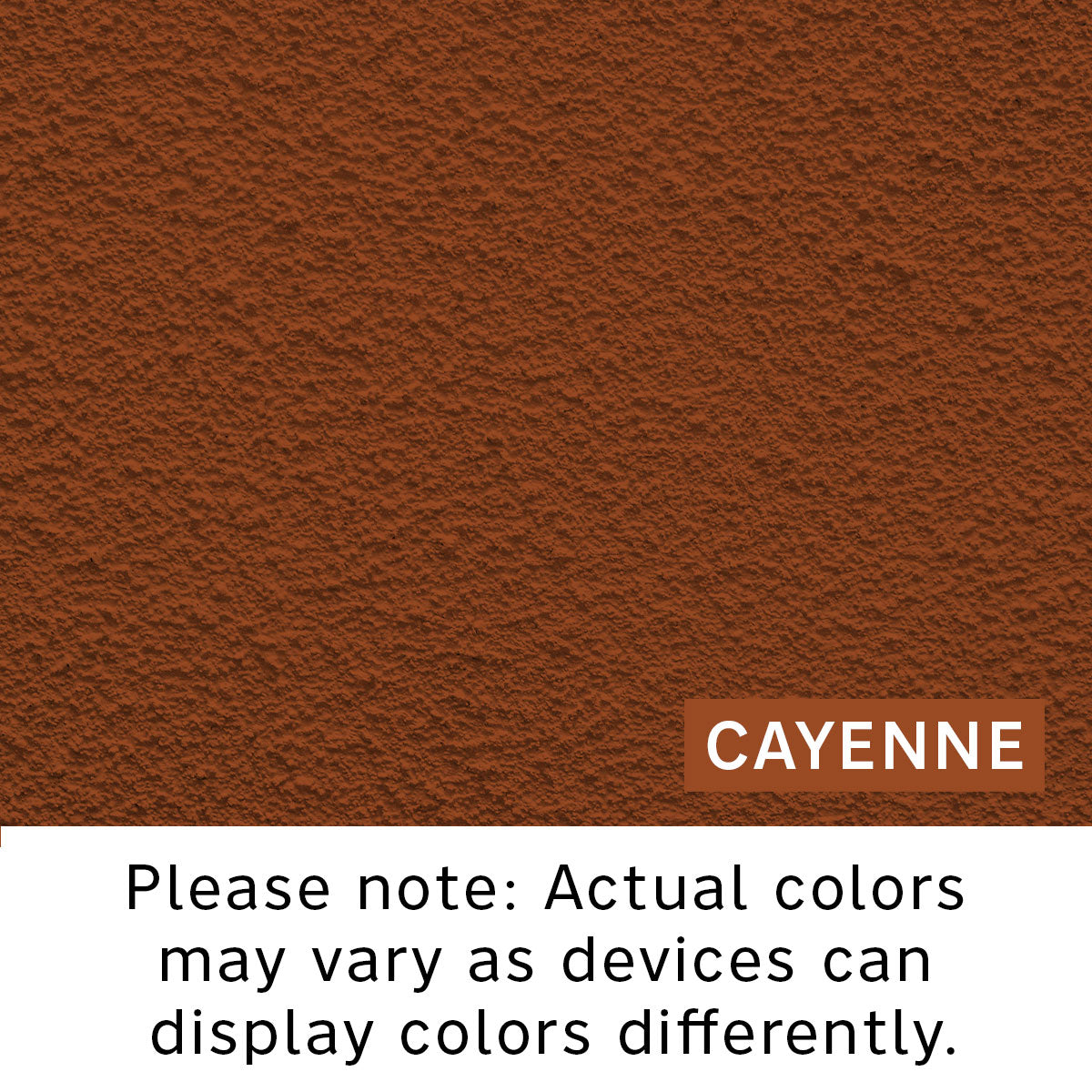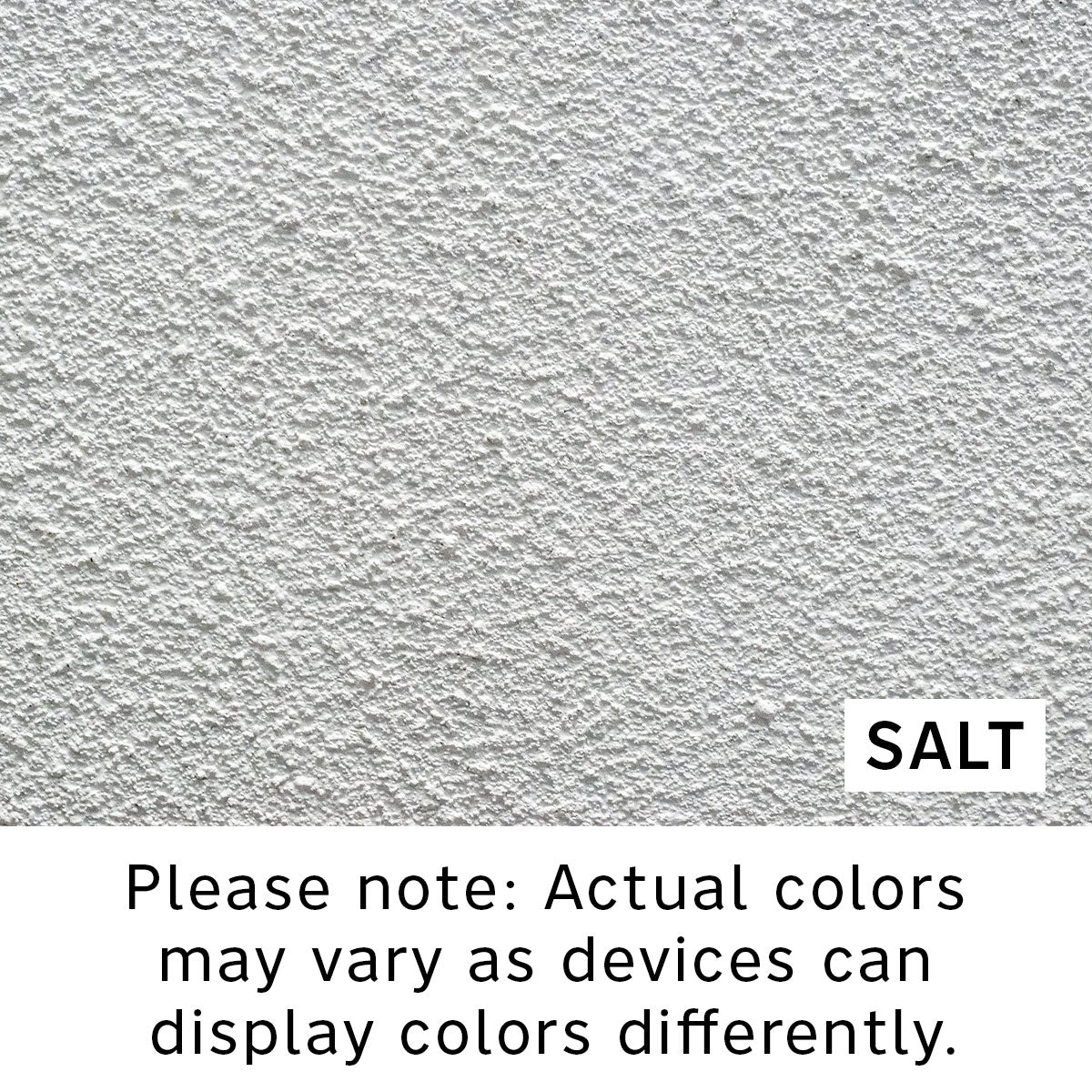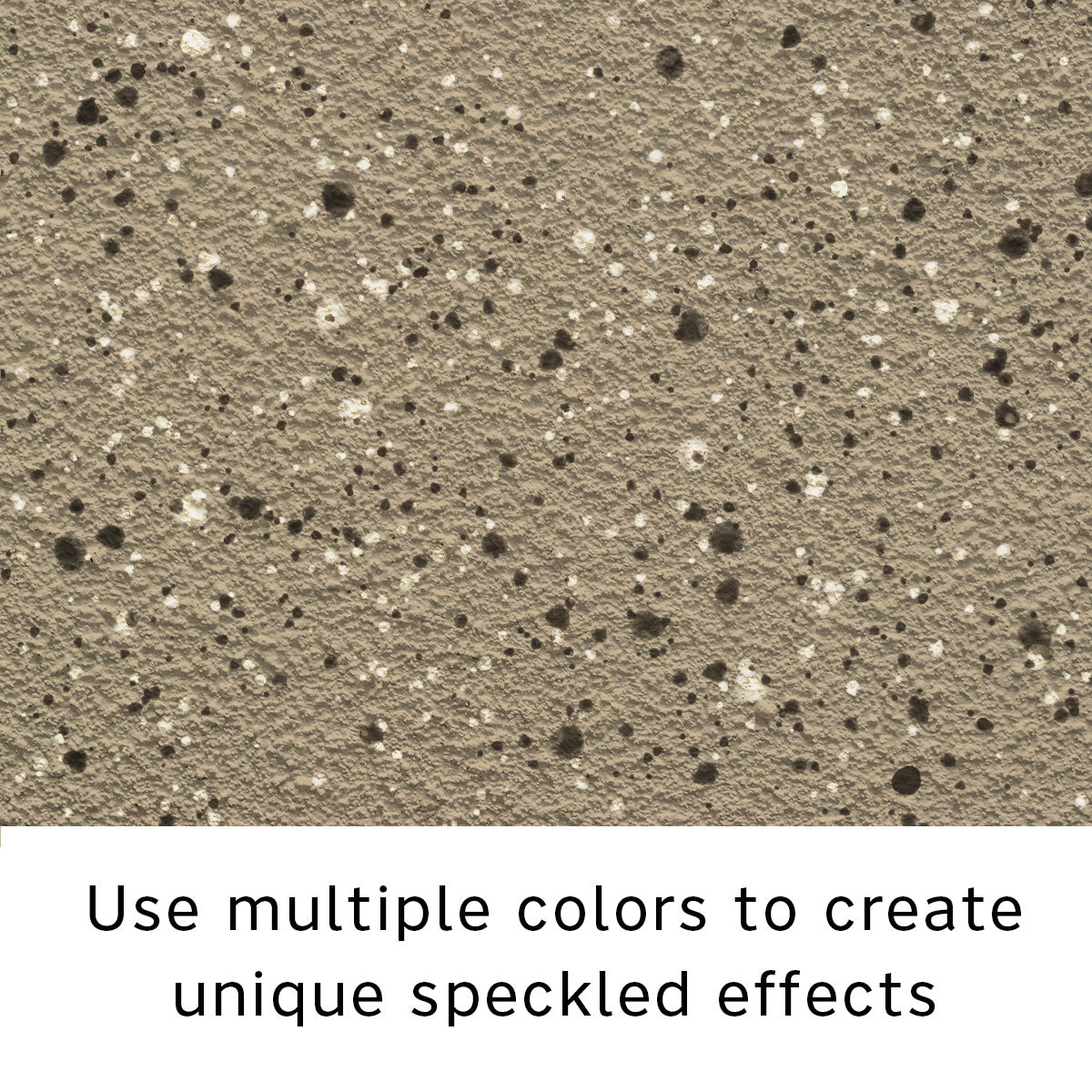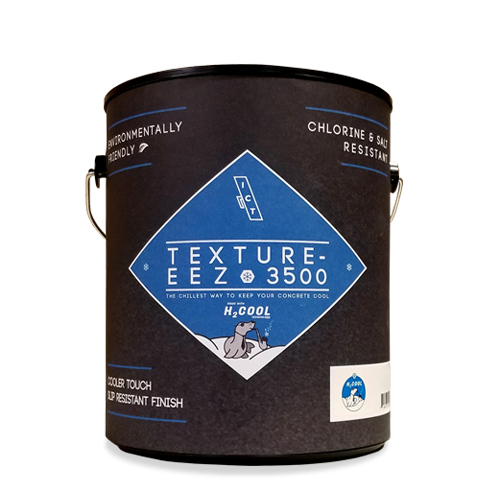 Support
Sales & Support

With a combined experience of over 80 years in distribution and decorative concrete installation, our Technical Support Department provides unmatched support in application, preparation, trouble shooting, and assisting you in finding the right products for your applications.

For sales and technical support, please email sales@innovativeconcrete.com or call 888-296-5236. Our support team is available Monday – Friday 7:30 a.m. - 4:30 p.m. (EST) for one-on-one assistance by phone.

Se Habla Español - Para información o preguntas llamar al 888-296-5236.
Shipping & Receiving

Our Shipping Department will ship all orders next day and all UPS before 2:00 pm same day. All receiving is done Monday thru Friday, 7:30 am – 4:30 pm EST. 

For more information, please email sales@innovativeconcrete.com